Tax Preparation App Download
Download our New Tax Return App. Once you register, you can upload your information, all of your tax documents. We can do our magic and then you can pay, review and sign all of your documents in one place.
You can upload from your phone or the website. To register you can do so directly from the website or from the app. Please scan the appropriate QR code below to get started SIMPLIFYING the tax process.
WHEN YOU REGISTER it will ask for an ACCESS CODE. THAT code is DCWTAX
Scan here for Apple Devices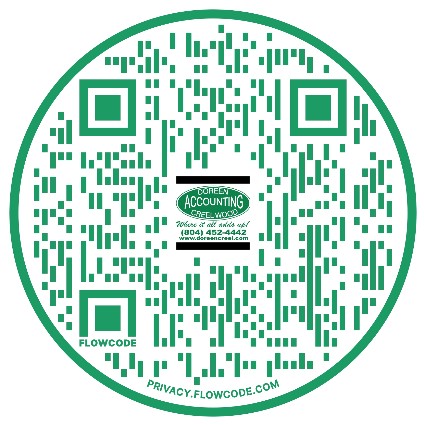 Click here for the Apple Store Link
Scan here for Website Access
OR Click Here for the Link to the Website
Scan here for Google Devices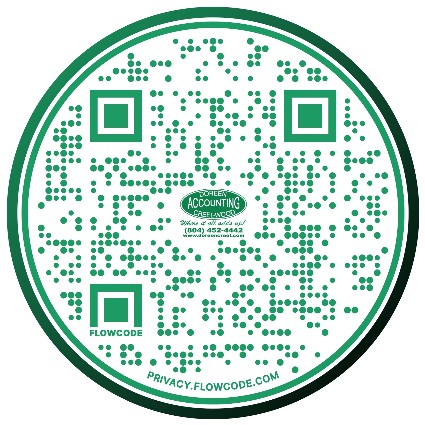 OR Click here for the Google Store Link