Normal Office Hours
Monday - Friday
9am to 5pm
Other hours available by Appt. Only
Since 2002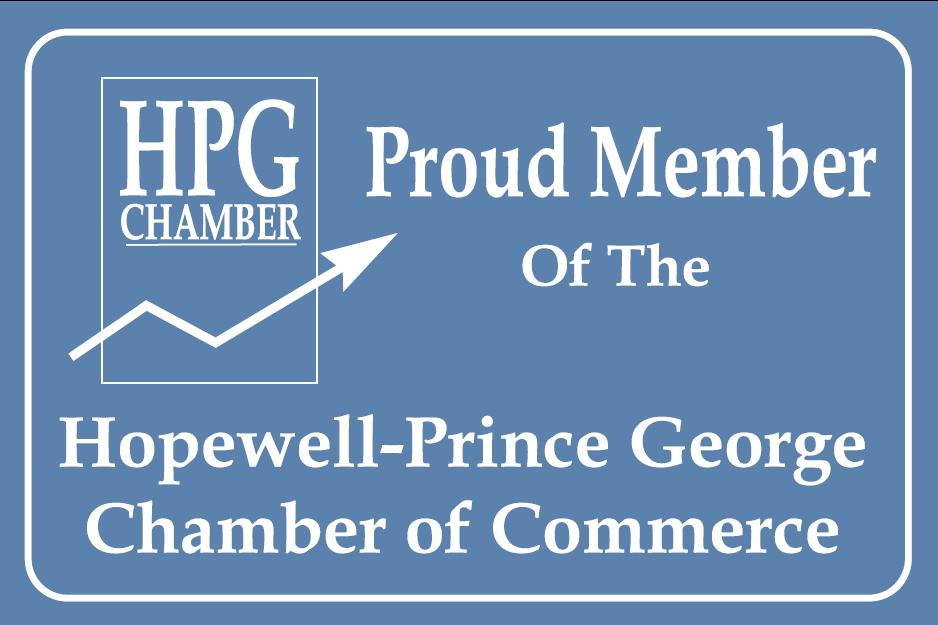 Tax Season Hrs
Open til 7pm
Mon-Fri
Sat 10am-5pm
Sun by Appt. Only
WE ADD IT!
WE BALANCE IT!
WE STAND BEHIND IT!
Switching Accounts?
I will honor or beat your current accountants price. Guaranteed! Did your accountant retire? Just tired of being over charged? Or are you just looking for a change? Bring me an invoice from the current year and I guarantee that I can either honor that price or beat it. Call me for a free quote. Quotes are good for six months.
What We Do
We offer CUSTOMIZED solutions to small business problems. Come by and see me for your FREE CUSTOMIZED quote. 804-452-4442
Whats New!
Please welcome Stevie Hardin and Jessica Alas to our growing list of staff. Stevie is our newest family member and will be handling accounting work and other Corporate Tax work. Jessica is in charge of all administrative duties. Stop by and meet them any time.
Check out our NEW ONLINE ACCOUNTING SYSTEM. You are going to LOVE IT. The IN THE CLOUD tab will get you started. It's our NEW ONLINE ACCOUNTING SYSTEM. For those of you that are always on the run, this is the perfect way to see your books while we are working on them. NO MORE BACKUPS.
Due to the increased number of copy requests that we have been receiving we have had to implement a copy charge of $5 per tax return.
As tax season gets ready to start back up we would like to THANK anyone new and of course throw out a BIG thank you to all of our loyal returning customers. If it wasn't for our loyal and valuable customers, we wouldn't be where we are today.
Sincerely,
Doreen